Click to go shopping at Converse
Package Forwarding Service For International Shopping at Converse USA Online Store
Anyone from anywhere can buy cheaply from Converse USA store
Converse, once the official shoes of NBA, is still popular today all over the world, besides USA where it has originated from. Converse USA store has got wider selections and more promotions. International shoppers from certain areas of the world may not be eligible for shipping under Converse shipping policies. However, this does not mean that you will not be able to get your items delivered to your home. You just simply need to use USGoBuy package forwarding service for Converse. This service makes Converse USA online shopping much less stressful as you can be sure that anything you want is able to get to your destination without any problem and at quite affordable costs.


USGoBuy makes Converse international shopping & shipping quicker but cheaper
The way that package forwarding service for Converse works is through a simple process that is safe and reliable. First, sign up with USGoBuy and create an account. Then you can get a US mailing address for free that you can use for Converse USA online shopping. Then go to www.converse.com and buy all of the items that you want and use the address provided as the shipping address within American. Once you have finished shopping, Converse will send the package to the USGoBuy warehouse where it will be handled and processed. Finally, international shipping for Converse is done when you pay the cheap shipping fee and give USGoBuy your international address. The professional shippers like DHL or FedEx will take care of your package and get it to you in no time.
Converse international shopping thru USGoBuy is the best way to get the things you want from the USA online store. After the package has been shipped out, you will receive an email notification with a tracking number that you can use to pinpoint where your package is and when the estimated time of arrival is. Cheap international shipping for Converse is made possible with USGoBuy package forwarding services.

Calculate shipping rate to your country with our shipping calculator: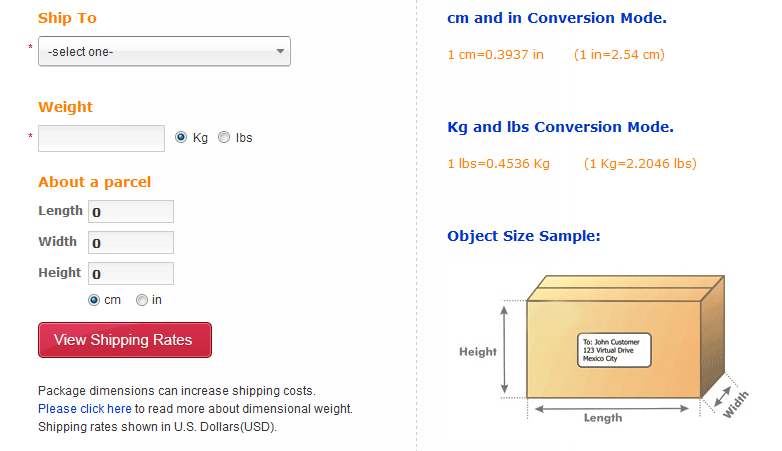 Free services that come with USGoBuy package forwarding

International shoppers no longer have to dread looking at shipping policies from Converse online stores in the United States. Now there is a package forwarding service that can get any item you want to buy to you no matter where you are. Especially when USGoBuy offers a set of free services to better serve international customers shopping needs. So feel free to get what you want from Converse without even a single worry.
(Continue for full list of services & fees)

Other useful sources on Converse shopping
Converse coupons from RetailMeNot to save