Click to go shopping at Timberland
Package Forwarding Service & International Shipping for Timberland USA Online Shopping
Any International Shopper Can Buy from Timberland USA and Ship Cheaply Worldwide
Timberland is an American company known for their tough shoes, especially their boots. Since the burst of popularity they have experienced, they now also include an accessory line as well as a clothing line. Timberland has an official site with wide selections designed for online shoppers from USA, but if you live outside of the United States you may have a tough time purchasing the shoes or clothing you love from Timberland because of the lack of Timberland international shipping.

The good news for international shoppers is they can use USGoBuy package forwarding service to buy any items they love from Timberland and ship outside US at affordable international shipping rate. USGoBuy package forwarding service is here to help international shoppers buy from all USA retailers, not only limited within Timberland. So all the USA stores are at international shoppers' choice, no matter where you live and what you like to buy.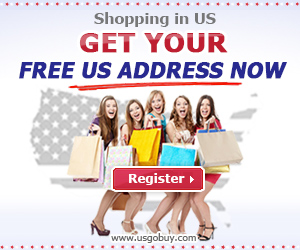 How to use package forwarding service for Timberland USA online shopping?
Using a package forwarding service for Timberland international shopping is easier than ever. The first step is to register on our site to get an American mailing address at no charges. Then shop Timberland USA online store to buy all of the shoes or clothing that you want. Enter the mailing address that you received from USGoBuy and then Timberland will send the items to that given address where your packages will be processed by USGoBuy. Then you only need to inform USGoBuy of your international address and pay the international shipping fee, you will receive your Timberland purchases at home.

Save money and time for your international shopping at USA stores
You can be sure that when you use package forwarding service for Timberland, you not only save on international shipping cost but also your package will arrive quickly and safely at your door. USGoBuy has shipping partners like DHL or FedEx, and get the volume discount in shipping rate. This part of shipping rate has been given to our international shoppers to save on shipping cost. The shipping professionals handle everything with care and make sure that they are stored properly in the warehouse and in the planes or boats till they will be shipped to your home. You will be able to track your package as well with a tracking number that USGoBuy will provide once the package has been shipped out. Also, with USGoBuy, you will receive email notifications as to when your package has been delivered to USGoBuy warehouse from Timberland.
Calculator the international shipping rate to your international addres from USA with our shipping cost tool.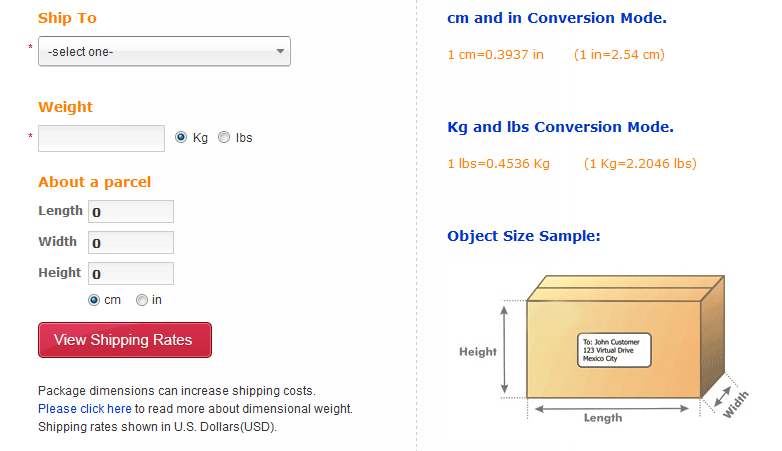 Free services offered by USGoBuy

There are other free services offered by USGoBuy for international shoppers needs. The list of free services include free membership, free US address, free product image, free storage at warehouse. All these free services will save a lot more of users' money and improve the overall international shopping experience.

Use USGoBuy package forwarding service to get the best online shopping experience from anywhere in the world. The days are over of not being able to shop at certain USA sites due to their shipping policies or too high shipping cost. Now, any USA online shop can send their items to international customers from anywhere in the world with the help of great package forwarding service by USGoBuy.
Last thing, you can save even more by using the free coupons for Timberland, it takes only a search but save a lot!