Click to go shopping at Tommy Hilfiger
Tommy Hilfiger USA online store with cheap international shipping for overseas customers
Buying as Americans From the Tommy Hilfiger USA Site From Abroad
International shoppers will see that Tommy Hilfiger international shipping is not available from the company's USA site, as they only ship to the USA and Canada. However, there is a way to get Tommy Hilfiger international shipping through our package forwarding services. USGoBuy provides package forwarding service for Tommy Hilfiger overseas customers, which allows consumers from around the world to buy the latest Tommy Hilfiger merchandise right from Tommy Hilfiger USA online store.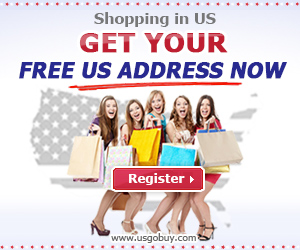 Learn how to use package forwarding service for your Tommy Hilfiger international shipping
The way our package forwarding service for Tommy Hilfiger international orders works is very simple. You will be provided with a US address for free that you can use to send your order to within US. Once the order arrives at our warehouse, you can then submit your delivery information to us and we will take care of forwarding the package to you, no matter where you are located. We offer many convenient options to pay for the shipping fee, such as PayPal, Webmoney or our E-Wallet service, which can be loaded by Western Union or bank wire.

(Click to learn more about how package forwarding works)


Heavily discounted international shipping rate
Another very impressive aspect of out package forwarding for Tommy Hilfiger is we offer discount international shipping rate! The international shipping cost is much lower than that you get from Tommy Hilfiger or any other package forwarders! Estimate the shipping cost from US to your address with our shipping cost calculator!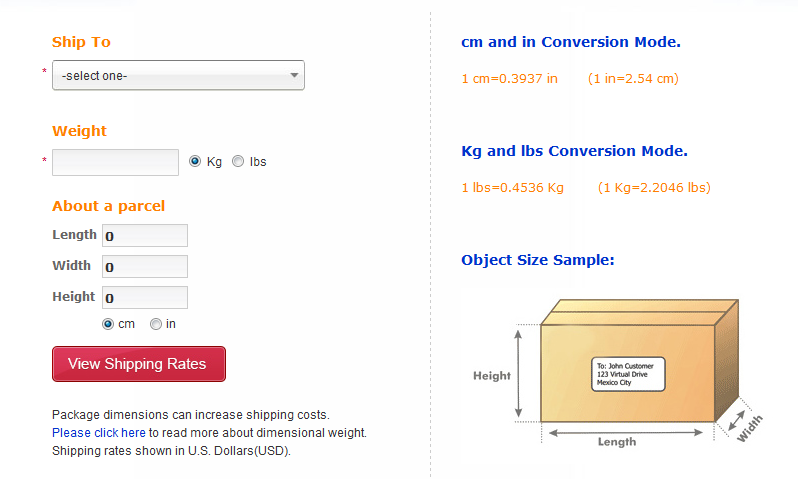 About Tommy Hilfiger
Tommy Hilfiger is one of the most widely known premium lifestyle brands in the world.Tommy Hilfiger began in 1985 in US, and today Tommy Hilfiger has grown into a brand that offers a variety of clothing and accessories for men, women and children. Tommy Hilfiger operates many retail outlets in the USA and many other countries around the world for international shoppers. Visiting the Tommy Hilfiger USA online shopping site can be a best choice for international customers to find their latest items.
Tommy Hilfiger shopping tips
Tommy Hilfiger has a newsletter for online customers, which you can sign up for to get the most up-to-date information on their latest arrivals. Their newsletter can also let you save on your next purchase, as you may sometimes receive coupons or advance notification of seasonal deals and promotions.